Student
Careers Office
University of Economics and Human Sciences
in Warsaw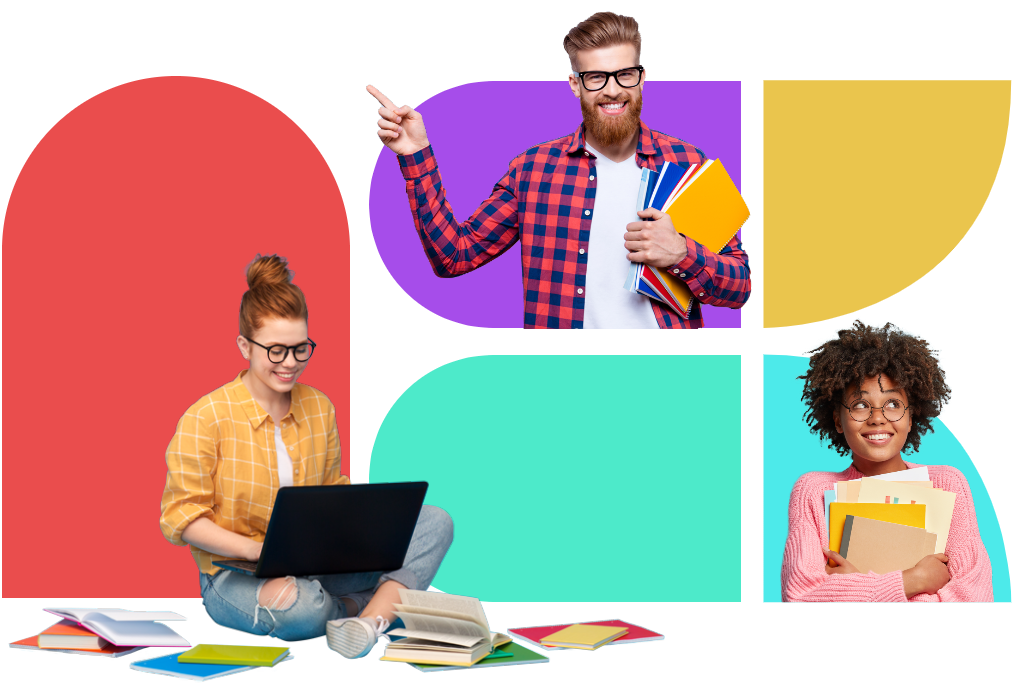 Employment
The Student Careers Office will assist you in finding your career path and getting the job of your dreams!
We regularly share interesting offers we find on the job market and those provided to us by our partners.
Twój zakres obowiązków Reprezentowanie naszej przestrzeni jako osoba pełna pasji i charyzmy, a przy tym z szerokim UŚMIECHEM Dbanie o naszą przestrzeń w obszarach: operacyjnym, społecznościowym, komunikacyjnym i merytorycznym Zarządzanie […]
Your responsibilities Ensure proper tools and methodology to define pricing, promotional and trade terms strategy Manage internal system to complete promotional pre- and post-evaluations in partnership with Sales, Finance and […]
Purpose of the internship
Internships are activities conducted outside the university, aimed at preparing you for your job. During the internship, you will learn to apply the knowledge acquired in your studies.
Are internships mandatory?
Internships are mandatory for most fields of study. For information regarding credit deadlines for internships, check your curriculum. Visit https://vizja.pl/praktyki for more information concerning internship sites and programs. The site also includes internship supervisors' contact details for specific fields.
Collaboration with partners
The University of Economics and Human Sciences in Warsaw supports students in many areas of education – one of which is the search for internships.
The university has partnered with a number of companies and institutions, allowing students in specific fields of study to carry out internships in chosen sites.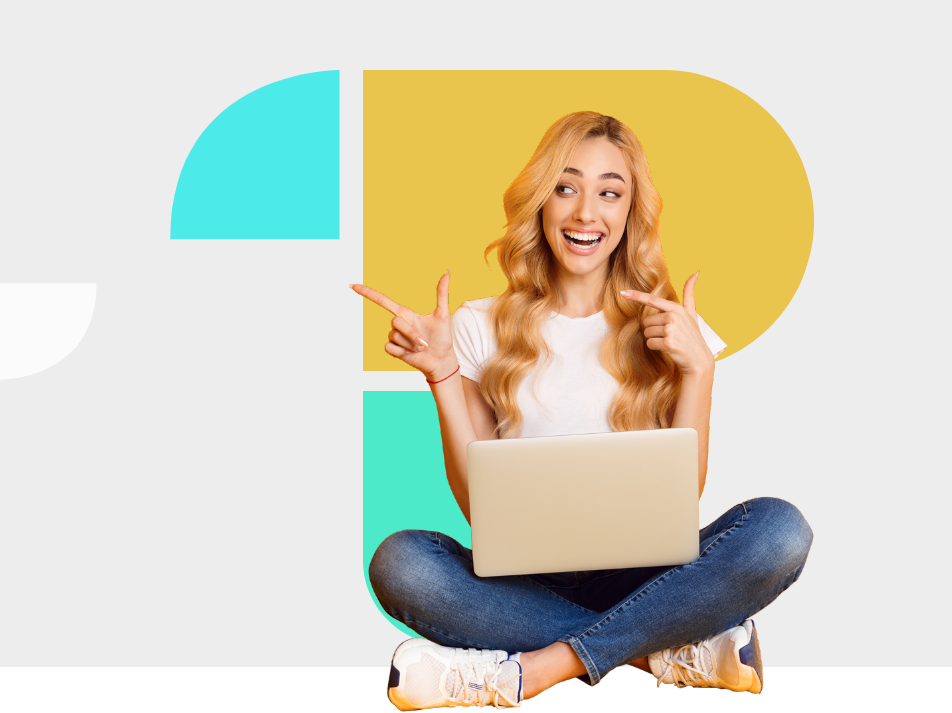 Career counseling
Appointment
Development program
Our services are free of charge
We provide our individual and group services free of charge to students and graduates of the University of Economics and Human Sciences in Warsaw in the following activities: job placement; career counseling and educational guidance; coaching and psychological counseling; psycho-vocational assessments with counseling; workshops to develop soft and professional competencies; conferences and webinars. We provide access to articles on job-related topics, deal with the promotion of students and graduates in the environment of employers, organize internships outside the course of study and cooperate with institutions and organizations of the labor market (implementation of recruitment projects, organization of meetings, presentations of companies at the University, etc.).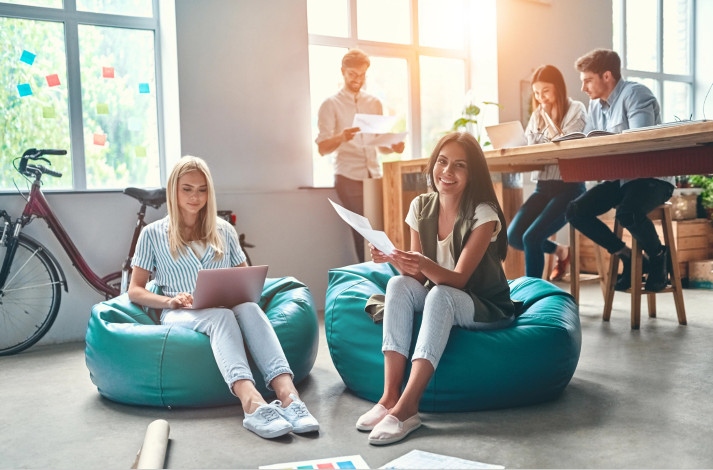 Career counseling
Individual counseling concerns the preparation of resumes and cover letters for specific positions. It will help you prepare for a job interview, learn about methods of successful job search, and plan your individual development path with your company.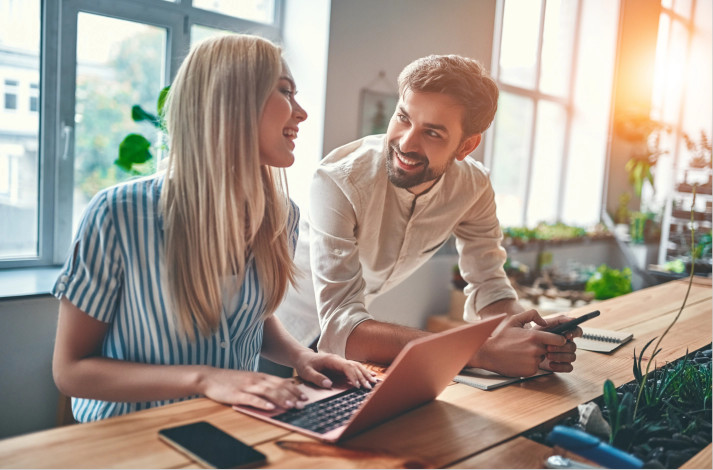 Psychological counseling
Everyone faces difficulties in life. An appointment with our specialists will assist you in dealing with these issues, the very conversation and change of perspective can often yield visible results and improve your mood. The forms of assistance we offer are short-term and serve the purpose of providing quick support.
News
Registration for internships in the 19th edition of the Polish Business Roundtable's Careers Program began on March 15. This year, 33 companies prepared more than 100 offers in 12 cities […]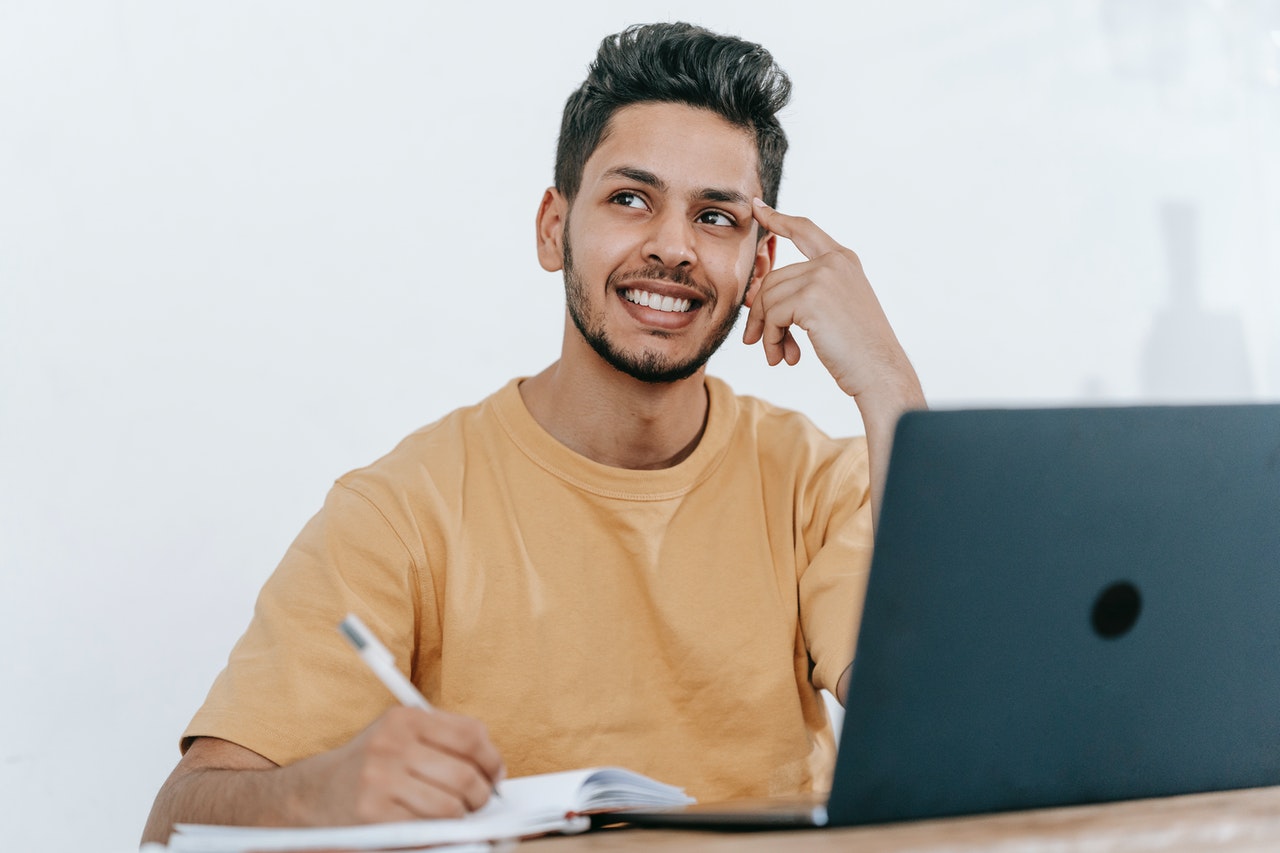 The Kyrgyz-German Institute of Applied Informatics (INAI.KG) is organizing the "Robotics" Summer School as part of a DAAD project. It will be held in Bishkek from 15 August 2022 to […]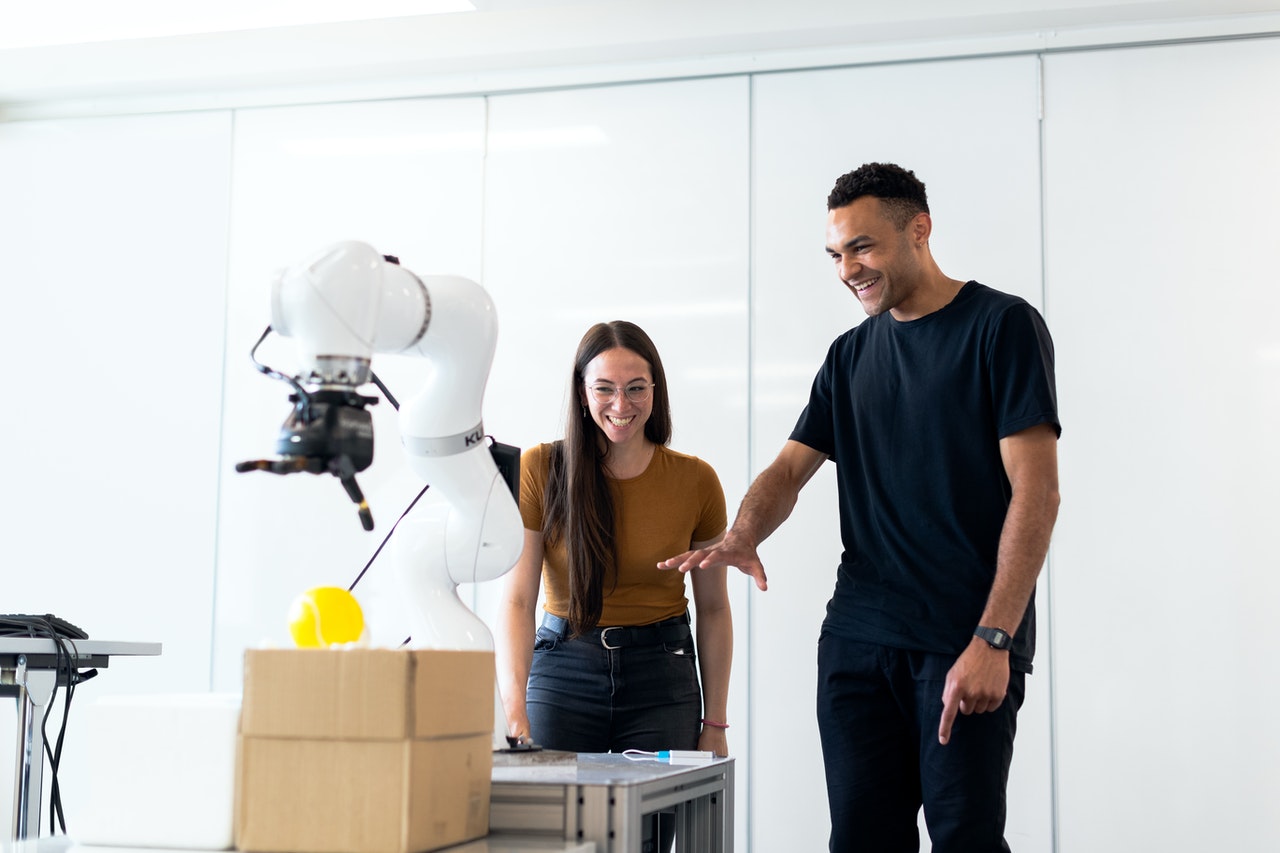 The fifth edition of the Prof. Roman Czernecki Award for authors of education-themed publications, organized by the EFC Foundation, has been launched. The prize of PLN 10000 is awarded to […]