Internships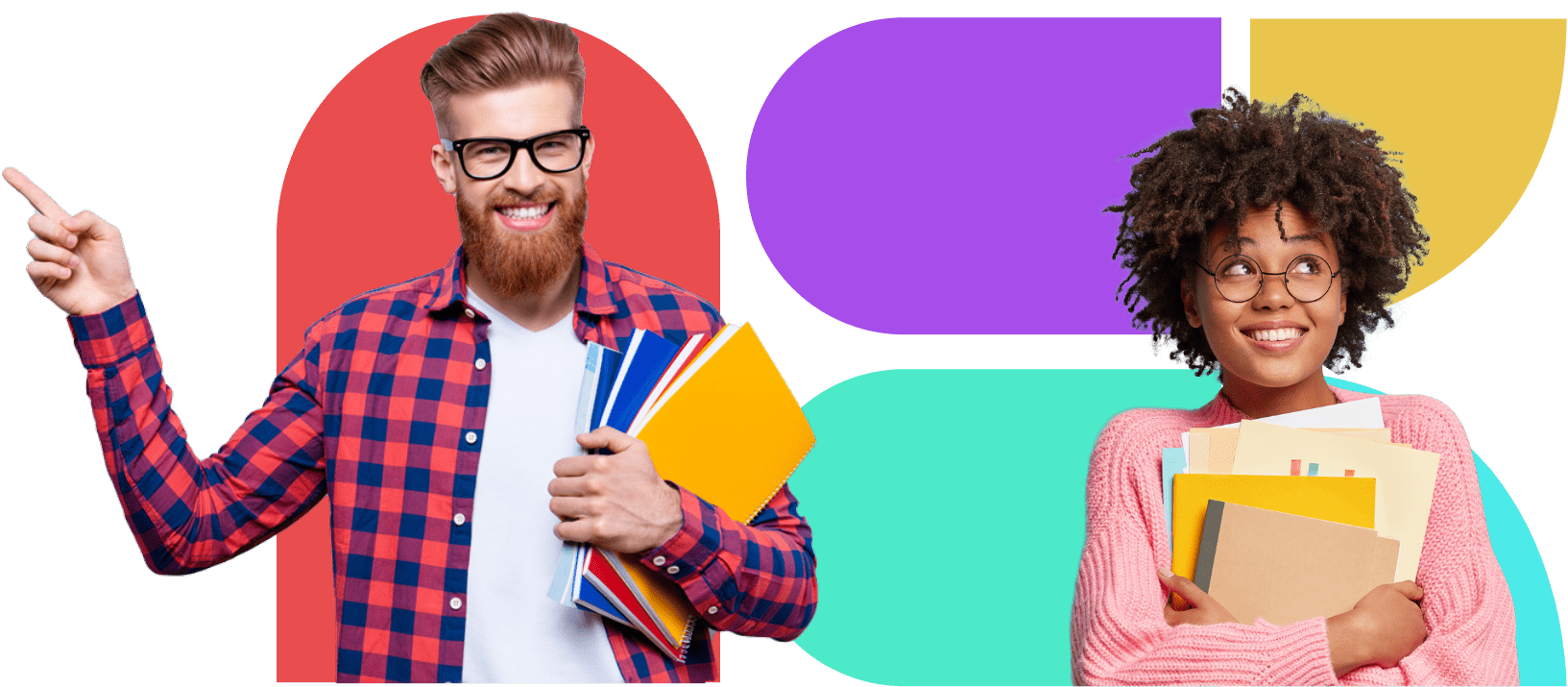 Practical Tips
Before starting your internship, familiarize yourself with the student internship regulations, as well as the internship program for your field of study. These documents can be found here: www.vizja.pl/praktyki
If you are looking for a place to complete an internship, do not forget that you have several options:
-you can contact the institution with which our university has an agreement
-you can check the offer on the Student Careers Office website and on our Facebook page
-you can complete internships in Spain, Italy, France, or any other country of your choice through the Erasmus+ Program – check it out! erasmus.vizja.pl/erasmus-traineeship-and-studies/
-you can find a place to carry out your internship by yourself
Do not forget to ask your internship supervisor to sign the internship logbook – this document is a prerequisite for receiving credit for the internship.
Remember that the internship supervisor relevant to your field of study is always there to answer all your questions. You can find the list of internship supervisors here:
www.vizja.pl/praktyki
You can complete your internship earlier than provided for in your curriculum.
When choosing your internship site, remember that your assignments should be consistent with your field of study.
Current internship offers
We are looking for C/C++ developers who would join project opened this year in Warsaw office. Project members are responsible for design and implementation of devices management system for TV […]
Your responsibilities Develop according to your individual training plan Enjoy an attractive salary and benefit package Participate in accelerated On-the-job and classroom training to develop your personal a professional skills […]