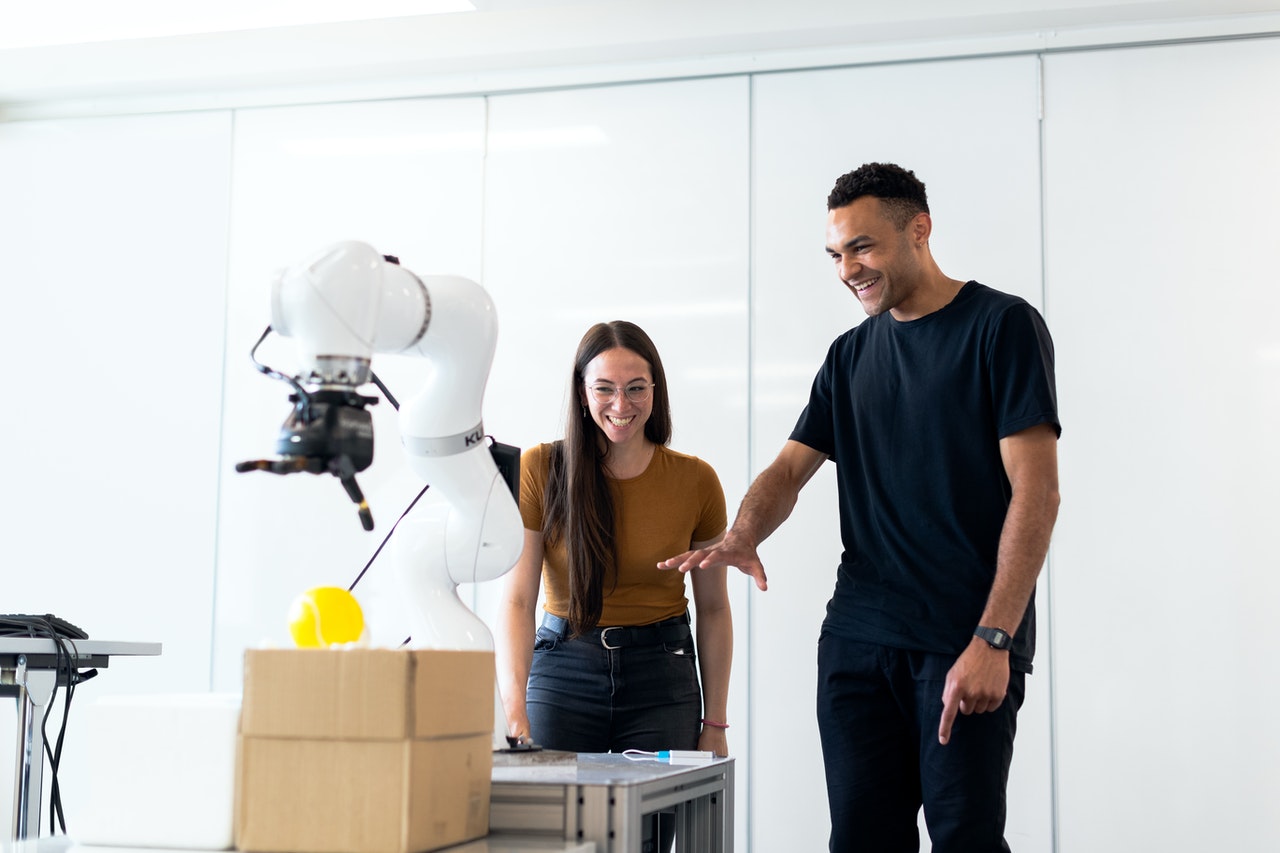 Travel to Kyrgyzstan to attend the "Robotics" summer school
The Kyrgyz-German Institute of Applied Informatics (INAI.KG) is organizing the "Robotics" Summer School as part of a DAAD project. It will be held in Bishkek from 15 August 2022 to 27 August 2022.
The summer school is aimed at students from various fields of study who want to learn the basics of robotics. It will allow participants to expand their knowledge and gain experience that can provide more opportunities in the future.
Program key points:
– learning about the history of robotics and its evolution;
– developing a plan for an automated hospital;
– getting acquainted with the educational system of Kyrgyzstan;
– meeting new people;
– good fun.
In addition, you will expand your knowledge of Kyrgyzstan history and learn to play traditional musical instruments!
For more information on the Summer School, and a link to register, visit: https://www.inai.kg/application/summer_school